When Can Storage Units Be Useful for You
Storage units come in all shapes and sizes and POUCH Self Storage offers over 150, which gives you access to a wide range of self-storage possibilities. Whether you move frequently or live in the same house for decades, a self-storage facility could be very helpful for you. Keep reading to find out when you should rely on a self-storage facility: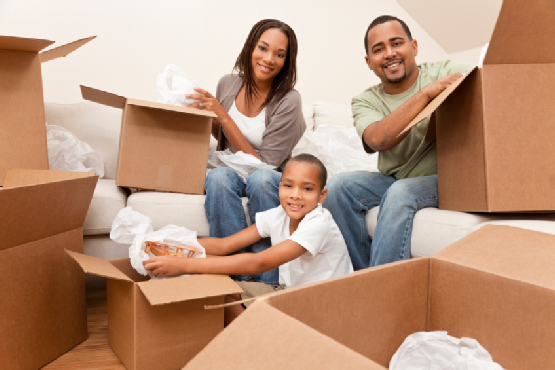 During a Move
Moving can be a stressful time for anyone. Alleviate some of the hassle by taking advantage of a self-storage unit. This short or long-term solution gives you the time and space you need to focus on other aspects of your relocation, renovation or even restoration. Once you feel settled into your new home or office, you can collect your belongings and find space for them in your new location. 
During a Renovation
Are you planning to redo the interior of your home or office? Place furniture and other items into storage during the project so you can easily finish the job. Without the need to work around the furniture, you can get the work done faster. Use a self-storage unit during a home renovation to lessen the stress of the process.
During a Transition
Sometimes big life changes make it difficult to stay organized. Whether you have a baby on the way, are getting married, or want to convert a guest bedroom into a home office, self-storage gives you the space you need. You can clear out rooms in your house without throwing away belongings you might need at a later date. Even if you need to keep your items in storage for a few years, they will be there waiting for you when you are ready to use them.
When you need storage, Pouch Self Storage is here for you. Serving Orange County, Long Beach, Rancho Cucamonga and Pasadena, we offer clean and secure storage units that are perfect for every need. Since 1979, we have been dedicated to "Making it as Easy as it Should Be" for your personal and business needs. To learn more about our storage units and other features, visit our website @ http://www.pouchselfstorage.com/ or call (888) 258-9626.