POUCH Happenings | Once Lost, Now Found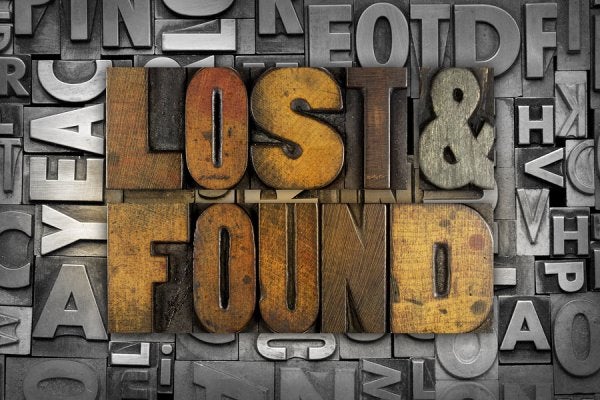 Here at Trabuco Self Storage in Lake Forest sometimes we come across items left behind from our Tenants when walking the facility. Although we do not encourage things to be left behind, and we make every attempt to pick up these things as soon as we come across them, sometimes it may just be an overlook from our customer forgetting to put it back into their unit. This was the case when one of our customers left behind a radio in one of the upstairs hallways, the Storage Specialist who came across it picked it up and placed it in one of our managers units for safe keeping just in case it was claimed. In a couple of days the rightful owner came to the office and asked if it was possible anyone returned it. We had him describe the radio in question, and when it matched to the one that was found, we happily returned it to him. Needless to say, he was thankful we kept it in safe keeping.
Did one or all of our Storage Specialists go above and beyond to help you? Or do they just always make you feel welcome when you come into the facility? If you've had a good experience in one of our POUCH locations and with one of our POUCH Storage Specialist please let us and the world know, and don't forget to mention them by name so we can thank them! We love to hear how we are doing to brighten your day.