Storing and Organizing Your Business Inventory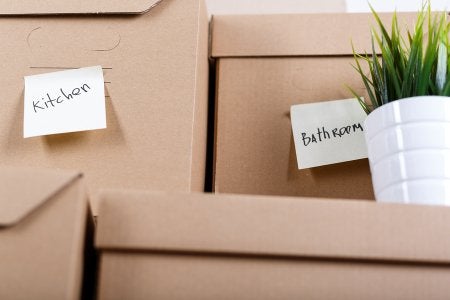 Self storage can be a vital part of running an efficient and successful business. You may not have room to store everything you need for your business on your own commercial premises. Inventory, stationery, office supplies, packaging, and spare office furniture can be bulky. If your business space becomes crowded or cluttered, it could reduce efficiency and you may find it difficult to locate the things you need. To use self-storage units near you in the most effective way, there are a few business storage guidelines you should follow.
Start by Making a List
The first step is to decide which items to store on your premises and which to allocate to a self-storage unit. Stationery, supplies, and equipment which is in regular use are best kept on-site. You can store office equipment which you use less often. A self-storage unit is also the ideal place to keep spare inventory. You can retrieve it easily as soon as it is needed. To make it easier to locate individual items, group similar objects together. Make sure all boxes and containers are clearly labeled.
Pack Things Carefully
To avoid damage to your valuable stock and supplies, make sure you use suitable packing materials. Stack furniture neatly. Box things carefully using sturdy boxes of an appropriate size. Use smaller boxes for heavier items. Enclose delicate objects in bubble wrap for protection. Stack heavy boxes underneath lighter ones. Consider installing shelving in your self-storage unit.
Create a Map of the Storage Unit
A hand-drawn or computer-generated sketch of the storage unit, with a map of everything that is stored inside, can be extremely useful. To prevent hours of searching, create a list of exactly what you have stored and where.
If you are interested in business storage space or jumbo storage units for your commercial inventory or supplies, we at POUCH Self Storage can help. Let us advise you on how to use self-storage in Anaheim , Fountain Valley, Lake Forest, Long Beach, Pasadena, Rancho Cucamonga, San Juan and Tustin, make your business more streamlined and efficient. For more ideas, call one of our Self Storage Specialists at (800) 378-4598, or visit our website.