RV Maintenance 101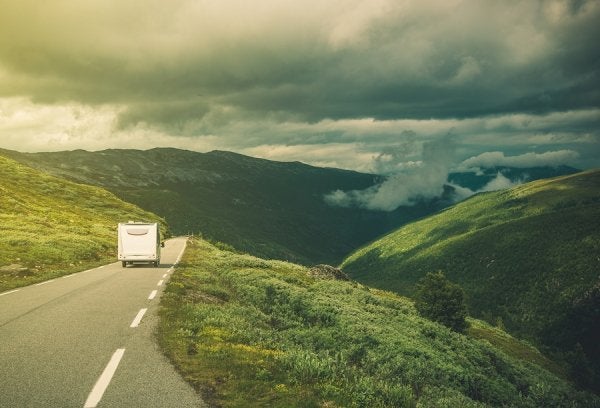 RVs support a unique and engaging lifestyle, but ongoing maintenance and RV storage are major concerns for RV owners. If you're a new RV owner or you're thinking about purchasing one of these homes-on-wheels, you should give careful consideration to your RV storage options and your maintenance tasks.
Perform a Thorough Inspection
RV owners must perform routine inspections of every inch of the vehicle. This is especially important as you prepare the RV for long-term storage. You should check all life-supporting systems such as the water, gas, and waste disposal systems. Drain the water, turn off the main gas supply valve, and cover the gas regulator. Take a look at the engine compartment to make sure the carburetor is clean and the stud nuts are securely fastened. Check the bolts on the fuel line, clean the fuel filter and air cleaner, and check for signs of damage on all areas of the RV.
Preparing the Batteries for Storage
Some RV owners recommend removing the batteries for proper storage. Always remove the negative terminal first before taking out the battery. If need be, you can clean the batteries with a mixture of equal parts baking soda and water. Remove and clean the terminals, and spray them with terminal dressing to prevent rusting. Check the water and electrolyte level. Then, give the batteries a full charge before storing them. You'll need to check the battery unit periodically to check the charge.
Preparing the RV for Storage
When you prepare the RV for storage, you'll need to empty out the kitchen of any remaining supplies. Remember to check in the fridge and freezer. Defrost the freezer and leave both doors open. Leave all of the cabinets, drawers, and doors open. Check that all appliances are unplugged and turn off the main breaker.
At POUCH Self Storage, you'll find comprehensive self-storage options in Orange County, Los Angeles County, and San Bernardino County, including vehicle storage. Our storage facility in Rancho Cucamonga has specially designed outdoor and covered RV storage spaces for your convenience. Call us at (800) 378-4598 to inquire about available spaces today.