Should Your Store's Inventory Be Stored in a Climate Controlled Unit?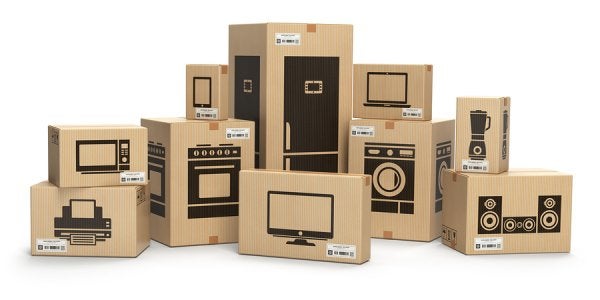 A fully stocked inventory can be a valuable asset to your business. However, if you do not store your inventory correctly, you may find that your products deteriorate and become damaged over time. To rest assured that your inventory is properly protected from extreme heat and cold, it may be a good idea to rent a business storage unit . Here is a look at some signs that your store's inventory should be stored in a climate controlled unit.
Your business is located in a hot area.
When you are deciding whether climate controlled storage is necessary for your inventory, you should think about the average weather conditions in your area. If temperature conditions become extremely hot or humid during the summer season, it may be wise to invest in climate controlled storage for your inventory. The same philosophy applies during the cold winter months, when freezing temperatures can damage your products.
You sell delicate or fragile items.
Climate controlled storage can protect your inventory from humidity, excess heat, and freezing temperatures. If any of your company's items are very delicate and susceptible to changes in temperature, it is a good idea to invest in a climate controlled storage space. Without climate controlled storage, you may find that your inventory becomes warped, discolored, or otherwise damaged.
You have experienced previous problems with inventory damage.
Damaged inventory can be devastating to the profitability of your business. When you are recovering from a major inventory loss, be sure to seek out a climate controlled storage unit for your next batch of products. A storage facility that is completely climate controlled will make sure that your inventory is completely protected.
When you are seeking storage units near San Juan, look no further than the business storage services that are available from POUCH Self Storage. Our company specializes in climate controlled storage services, and we will make sure that your inventory is protected. To reserve a storage unit for your business, give us a call at (800) 378-4598.