Give These Webpages A Visit To Learn More About What Pouch Self Storage & RV Has To Offer Your Spatial Needs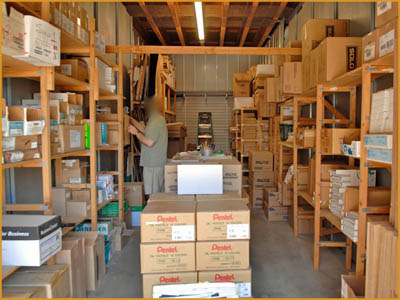 No matter how big or small  Pouch Self Storage proudly offers a variety of unit sizes to accommodate your storage needs. To learn how POUCH can fulfill your spatial needs, and about other services we offer, click the following links. If you'd like to speak to one of our Self Storage Specialists about renting a storage space with us, call us today at (888) 258-9626.
G et the most out of your rental space , reviewing the tips from this article in Apartment Therapy. 
If you're a fashionista and are worried about storing the most prized possessions in your wardrobe, be sure to read this article from Vogue for tips on safe clothing storage .
To preserve the quality of your  leather furniture  while in storage, Better Homes and Gardens explains the importance of routinely cleaning while your furniture is in storage.
Labeling your boxes can make accessing items much easier. Take a look at these labels from Martha Stewart to easily print and use on your boxes.
If you will be storing antique documents in your Pouch Self Storage unit, then be sure to read this article from HowStuffWorks.com to learn how to keep them safe over time.