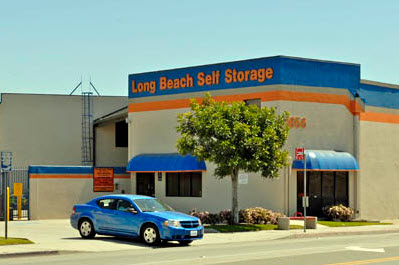 Serving Long Beach since 1982 offering Monitored & Alarmed Doors, Packing & Moving Supplies, Reservations & Payments On Line, Unit Sizes to Accommodate every Budget, Knowledgeable & Professional Staff, we manage Shipping & Deliveries, File/Record Shredding On Site and Drive Up Access; R.V. Parking.

1856 Cherry Ave
Long Beach, CA 90806
562-375-0146
Popular Posts
Sorry. No data so far.