Visit These Links to Learn How Pouch Self Storage Can Help You Find Extra Space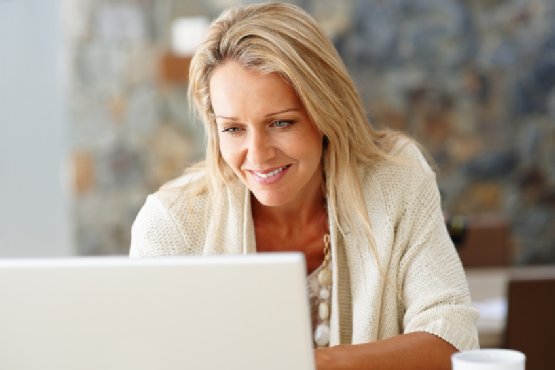 Do you need to free up space in your home or office? Learn more about effective storage and document management solutions with these links.
If you need a safe and secure place to store your items, Pouch Self Storage can help. Contact us at (888) 258-9626 to learn more about our full range of services for self-storage, document management, shredding, and much much more!