Is It Time You Considered Renting a Storage Unit?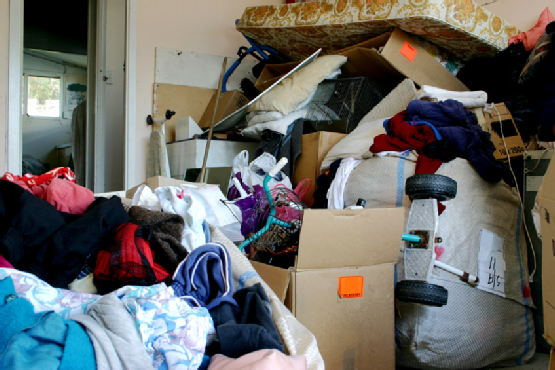 In general, people tend to accumulate a great deal of personal belonging over the course of their life and, more often than not, run out of room for all that stuff. Fortunately, storage units can solve the headache of trying to figure out where to put all of your belongings. Here are a few common reasons to rent a storage unit:
Make Room for Guests
Do you have a long-term house guest coming into town? Are you expecting a new addition to your family?  Spare bedrooms often become a catchall for our home's clutter, including housing boxes, waylaid pieces of furniture, or other misplaced belongings. Whether you need to make room for a seasonal visitor or for a new permanent resident, additional storage can provide the solution. Clear out a spare bedroom quickly and efficiently by renting a storage unit.
Store a Collection
A storage unit is a great place keep a collection that does not otherwise fit in your home. Whether you have compiled a record-breaking comic book collection or have been charged with keeping the family china, self-storage allows you to securely store your belongings while still freeing up space in your home.
Sell Your Home
If you are selling your home, eliminating clutter is a key component of home staging. Ridding your home of excess belongings can help to make your space look roomier and more appealing to a prospective buyer. Move your nonessential items into a storage unit to help sell your house more quickly.
Move Efficiently
A storage unit can be a key component of an effective moving plan. Before you move, go through your belongings and determine what to keep and store and what to toss . Once you know what items you are working with, rent a storage unit to temporarily house your belongings while you wait for your home to be prepared.
Are you in need of additional storage? Having operated storage facilities since 1979, the experienced Pouch Self Storage team offers a full line of storage options . Contact us today at (888) 258-9626 to learn more about our self-storage solutions in Orange County.