Pouch Happening – Tustin Self Storage – Congratulations John Yelland!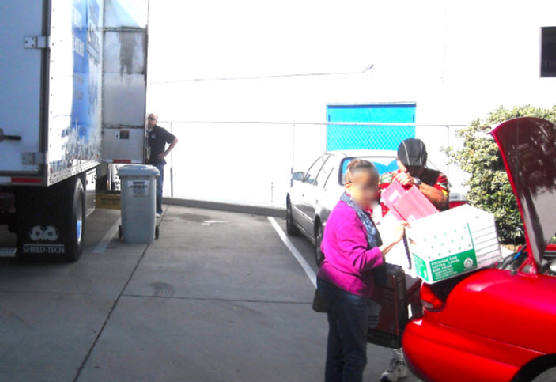 This was a busy weekend over here at Tustin Self Storage.  On Saturday we had our Shredding  service here in honor of our Pouch Founder John Yelland who was Elected to the self Storage Hall of Fame. We even had  a customer from one of the sister storage who had just missed the truck he traveled over here just for the shredding service.  
This was one week end that we could have use the Tustin Police traffic control people were parking on the street just goes to show you people wait for  a long time to go to storage. We at Tustin offer many different services from  Storage ,Shredding, and yes even Clothing donation from Planet Aid and this is one service that a lot of customers use.    We at Tustin would like to say to John Yelland Congratulations!!!