Avoid Moving Fraud with These Tips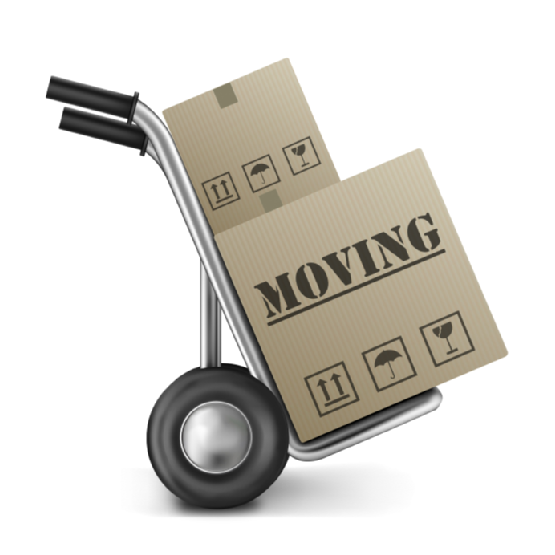 It is important to get help when moving into a new home. If you try to handle moving responsibilities on your own, you may end up feeling overwhelmed! Luckily, Pouch Self Storage can help your family experience "As Easy As It Should Be". POUCH Self Storage recommends reading this guide to avoid moving fraud.
Look to Friends for Suggestions
Ask your friends and family members for suggestions when looking for movers to help you transition into your new home. Talk to loved ones who have moved recently to find out about their experience with different companies. Make a list of names that receive the highest compliments and suggestions. This will help you narrow down your options.  If you are moving locally, consider POUCH who offers a Free Truck move (call for details at (888) 258-9626).
Choose Registered Companies
It is important to find trustworthy and reliable companies in order to avoid moving fraud . When researching the names on your list, look for companies that are registered with local moving groups or associations This shows a company's professionalism, and can help you feel confident in your choice.
Ask for Written Estimates
Professional companies should be willing to provide written estimates for their services. This allows you to figure out which prices work best for you and create a moving budget. Ask each potential company for written estimates for your desired services. Companies that do not provide estimates may not be the most trustworthy options.
Be Around When Possible
The best way to avoid moving fraud is to be alert and observant. You can make sure everything goes according to plan by introducing yourself to each team member and keeping an eye on your belongings as they are being transported.
You can always feel confident when working with Pouch Self Storage . Our Orange, Los Angeles and San Bernardino County self-storage services, make it "As Easy As It Should Be" to move a home or business without feeling stressed, overwhelmed, or overworked. Give us a call at (888) 258-9626 for more information!