Getting Your Household Items Ready for Professional Movers
Although movers handle the labor-intensive aspects of relocating, there are plenty of ways you can get your home and belongings ready for their arrival. The more prepared you are when the movers arrive, the easier it will be for them to transport your possessions. Use these tips to get everything ready for moving day :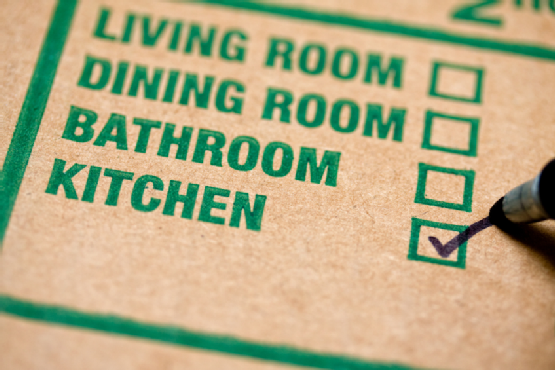 Take the Time to Purge
Transporting items that you never use is a waste of time for you, and for the movers. Instead of dragging along belongings for which you have no use, spend some time throwing away what you do not need. Clearing out the closets and drawers before you start to pack makes it easier for the movers to get you set up in your new home or office.
Label All of Your Boxes
If you don't want to sort through dozens of boxes that are randomly placed into your new home, you should consider labeling them. Once you finish packing a box, clearly label it with the room where it belongs. When a moving company has these labels to work with, they can easily leave the boxes in the rooms where you want them.
Finish Packing Before Moving Day
It is important to completely finish packing before the movers arrive at your house. Try to aim to complete the job the day before the movers arrive at the latest. This way, you are free to oversee the logistics of your move and the movers are free to do their job.
Whether you need last-minute packing supplies or storage for belongings, Pouch Self Storage can help simplify the moving process. Our self-storage facilities are spread around Orange County to give you the convenience you need. To learn more about self-storage options in Pasadena, Rancho Cucamonga and Long Beach, call us at (888) 258-9626.