How Much Storage Do You Need for Your Household Items?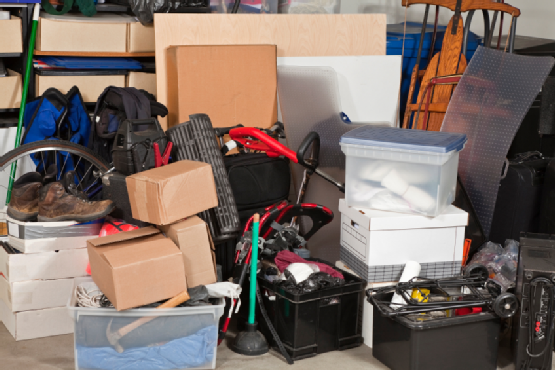 Take full advantage of your local self-storage facility by using it to store items for which you have no room. If you plan to relocate some of your belongings to a storage unit, though, it is essential to get a space that is the right size.
Gather all of the belongings that you plan to put into a self-storage unit in one location. You can then take detailed measurements of the height, length, and width surrounding the perimeter of these items. Talk to your self-storage specialist at POUCH Self Storage about your options, or you can go to our website and use our unit size calculator to help you determine what size storage unit you need.
Pouch Self Storage offers the best storage options in Orange County, Long Beach, Pasadena and Rancho Cucamonga. With a variety of units and self-storage options , we can help you find a space for your items. To learn more, take a look at our website or call us at (888) 258-9626.