How to Clear Up Space During a Move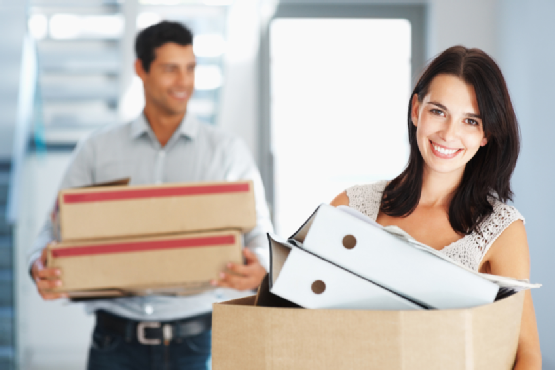 Are you getting ready to move into a new home? Now is the perfect time to sort through all of your belongings and decide what should come with you to your new space. Your family can save time and money and reduce stress by donating unwanted items before the move instead of bringing them along.
Encourage your family to start inspecting the items in their rooms as early as possible. They can create separate piles for items they want to keep and items they no longer want. Items in good condition can be donated to secondhand stores, libraries, and other community locations.
If you have items that you want but do not want at your new house, consider keeping them here at Pouch Self Storage ! See if our Long Beach, Rancho Cucamonga, Pasadena or any of our Orange County self-storage services are right for your upcoming move by visiting us online at www.pouchselfstorage.com or giving us a call today at (888) 258-9626.