POUCH Happening | Number 1 Choice
Today's happenings are about a past tenant. While doing some local marketing I ran into a past tenant. The past tenant has a new business. I was able to remember him. I re-introduced myself and he remembered me too. We chatted for a short while. Then I mentioned about why I was there. He thought about what I was telling him about renting storage for his extra inventory. But at this time not needed. But he did enjoy his stay with us when he was a tenant. He said if he ever needed storage again we would be his first choice.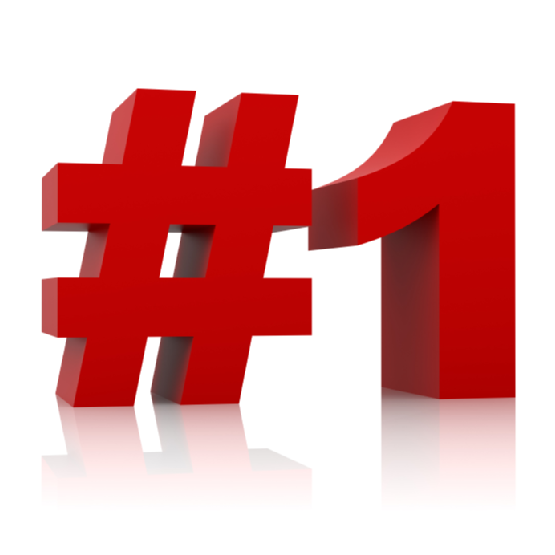 Popular Posts
Sorry. No data so far.