Top Reasons to Rent a Storage Unit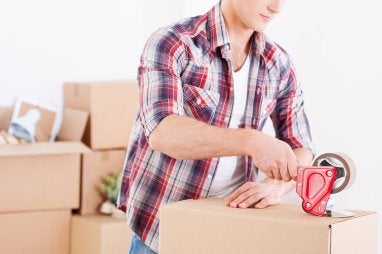 Whether cleaning, moving, or organizing your stuff, there are many reasons to choose Self Storage with POUCH. Jumbo storage units will provide you with the space needed to house your belongings, be it big or small. Storage facilities are a great choice for homeowners who are moving or downsizing. In addition, storage units are helpful for people who are seeking to de-clutter their home(s) or office(s). If you own recreational equipment used on a seasonal basis, such as jet skis or an RV, storage units provide the space needed to keep your items when they are not in use.
For more information about the advantages of renting personal storage, contact POUCH Self Storage by calling (800) 378-4598, or visit us on the WEB at www.pouchselfstorage.com. Our friendly Self Storage Specialists will be thrilled to answer all your questions about our storage services, shredding, boxes and packing supplies and much more. We will help you rent a quality storage unit in the Orange, San Bernadino or Los Angeles Counties . We even offer RV storage, Dump and Wash Station amenities and accessories!