POUCH Happening – Great Things to Be Said About Randy!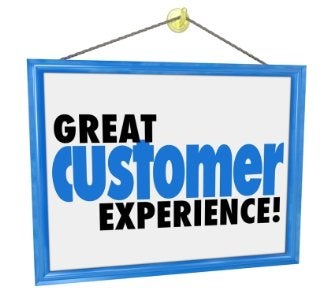 I've been at Anaheim for 13 years, as of yesterday. Wow. I have to say that your wonderful self storage in Anaheim has been the one stable thing in my life, since I've been on the road all that time, and I am so glad my things have been safely in your hands. Thank you. I am truly blessed.
And the person who really has helped me from the get-go is Randy. Yes, I know he's in Tustin, now, but he is such a gem. When the company made on-line payments a reality in 2009, Randy is the one who took the time to show me how to do that, by phone. And whenever I called there about something, he was always friendly, helpful and besides answering my question, he'd always make me laugh with his wonderful sense of humor. I can't tell you the number of times he's set the whole tone of my day with his customer service mindset. Thank you so much for having him on your staff. He's truly made a difference for me.
And one more note: It's too bad that the Orange County Chamber of Commerce does not have an award program like the Las Vegas Chamber of Commerce does: They honor people like Randy who truly have provided outstanding, customer service. Just know that if Pouch were in Las Vegas, I would nominate Randy for a Customer Service Excellence award. He's that good.
Most Sincerely,
Ms. Matteson Barcklay ( a.k.a Miss 632)