Storage Ideas for Young Professionals
When you are a young professional, you probably do not have a lot of room to keep all your belongings, as you may be saving up to buy your first dream house or apartment. Knowing how to store your keepsakes and belongings in the meantime will help save space until you buy or rent your residence. Using self-storage in Orange, Los Angeles or San Bernardino County can help you store your favorite belongings. For help deciding how to store your goods, read on.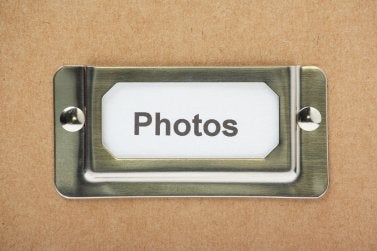 Storing Mementos
When you move away from your parents, you will probably have many keepsakes from your childhood. Chances are you never thought twice about them when you lived at your parent's home because they were tucked away somewhere. As you rent away from your parents, these keepsakes can become tiresome to move all the time. Photos, yearbooks, journals, should be cherished and kept safe and secure. That said, having to move them around with you until you find your forever home is a hassle. Getting yourself a self-storage unit is a great way to keep your precious keepsakes safe without having them take up space in the place you are renting for now.
Storing Out of Season Clothes
Even Southern California has two seasons. If your current place doesn't have large closets, keeping a year's supply of clothing in a small space can be difficult. Fortunately, boxing up clothes worn in cooler months can save you tons of space. Boxing them up and placing them under your bed or in a personal storage will allow you the ability to keep all your loved clothing without having to sacrifice closet space.
If you are a young professional looking to gain some space, call POUCH Self Storage at (800) 378-4598. For more than 30 years, we have been keeping our customers' belongings safe so they can free up space in their current homes. We look forward to storing your precious belongings until you are ready to reunite with them.