What Are the Advantages of Using Self Storage?
Have you ever felt your home may be a bit cluttered? As you collect different personal belongings throughout the years, or after holidays, it can be easy to run out of space to store your items at home. There are many reasons why it may not be an option to simply get rid of or donate extra stuff. Self-storage units are a great option for storing the items you don't want to throw out, but just do not have enough space for.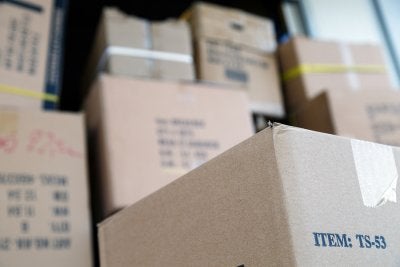 There are many reasons why self storage can be helpful to anyone who has run out of closet, garage or other space. For example, if you have a lot of items used for seasonal activities such as skiing or snowboarding, holiday decorations, etc. there is no reason those items should be stored at home. For items you use sparingly, but still have a use for, self-storage units provide additional storage space that can be accessed regularly.
When you are looking for self storage in Orange, Los Angeles or San Bernardino Counties, POUCH Self Storage has many options available to suit your needs. Call one of Self Storage Specialists at 800-378-4598 or visit our website to learn more about our storage units, and other things we offer.