The Benefits of Off-Site Storage for Your Business
Over the years, a business can accumulate a lot of items such as inventory, mountains of important paperwork, business supplies, and boxes upon boxes of records and receipts. If left unchecked, all of these items can start to clutter up your office space, storage rooms, or storefront. To maintain a sense of order and organization that your business needs to thrive, you should utilize an off-site storage unit. Here are some benefits of off-site business storage.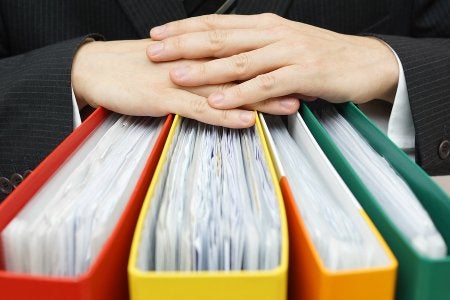 Clutter-Free Business
Office spaces and storefronts that are cluttered can be real turnoffs for business associates and customers. Not only can clutter be unsightly, but it can also make your business seem less credible. To keep your place of business tidy and organized, store your files, excess inventory, and other business items that you're not currently using at a secure storage facility.
Accessibility and Convenience
When choosing among the many storage facilities in your area, go with the one that's nearest to your business. Ideally, your storage unit should be no more than five minutes away by car. Also, be sure to pick a place that has convenient hours of operation—that is, your unit should be accessible to you and your employees when you need to access your belongings.
Climate-Controlled Storage Units
If you're planning to move boxes of important business documents, receipts, or financial records to your storage unit, you want to be sure that they're going to be safe while they're being stored. Since standard units are generally not airtight or insulated, the items kept inside them can be vulnerable to extreme temperature fluctuations and high humidity levels. To protect your valuable and sensitive items, consider renting a climate-controlled storage unit, which is designed to maintain a steady temperature and humidity level within itself.
POUCH Self Storage strives to provide our customers with the best business storage solutions on the market today. Contact us at (800) 378-4598 to learn more about our business and self storage options in Rancho Cucamonga, as well as our free moving truck service.