Quick Tips for Packing Books
When you are preparing to move your belongings into personal storage, you may have a considerable number of books to pack and transport. While storage units offer plenty of space for storing entire libraries of books, it is important to make sure that you pack your books carefully for storage. Rather than filling large boxes with dozens of books, you should always pack books in smaller storage containers. Smaller boxes will remain lighter and easier to lift from your moving truck into your storage unit. Hardcover books should be packed in an upright position, whereas soft cover books can be stacked.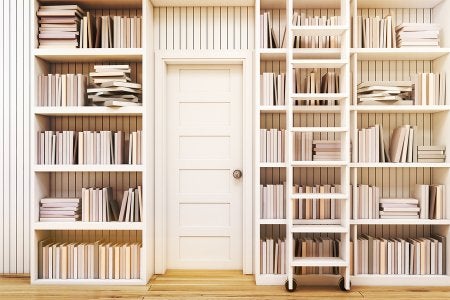 At POUCH Self Storage , we are proud to offer quality self-storage in Lake Forest. If you are in need of packing supplies, our team will be thrilled to provide you with the boxes, tape, and other materials that you will need to pack up your books correctly. Call us at (800) 378-4598 to hear more about the current rates that we offer for our storage units.