Plan Your Move with This Android App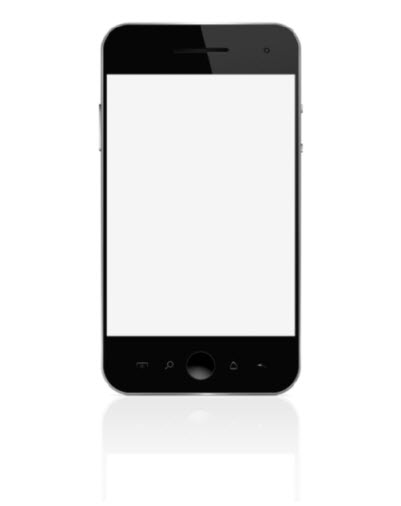 Are you already stressing out about your upcoming relocation? The Moving Planner app for Android can help. Already populated with more than 210 moving tasks, this app gets you and keeps you organized throughout the entire process.
Whether you are trying to find movers or a self-storage unit , Moving Planner allows you to keep all of your relocation information in one place. Whatever information you need to find, you can do it with a few easy finger swipes.
Use this app to organize your storage unit at Pouch Self Storage . Since 1979, we have offered top of the line storage services for residents in Orange County, Long Beach, Rancho Cucamonga and Pasadena. Call (888) 258-9626 today to find out how we make it easy to move and store your belongings!