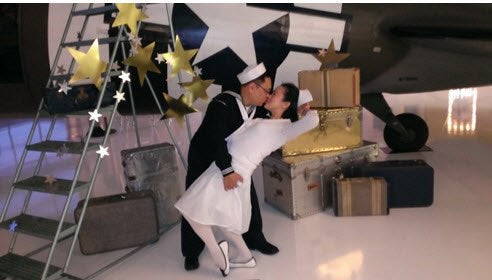 We had a great Holiday Party and themed our event USO in honor of Military Service Personnel. We also would like to thank our Corporate Office staff for making this celebration a memorable and wonderful event for all our us to share and enjoy.
From all of us here in Fountain Valley Self Storage…..Happy Holidays to all.
When I checked our messages after Thanksgiving Day, there were multiple messages from one tenant. So I immediately called him back and told him that we were closed for the Thanksgivings Day Holiday and asked what I can do for him. He said he knew were closed but was so worried that he was late on his payment and would like us to call him the next day. I told him that we have a 10-day grace period so his late fee yet did not hit yet. When he heard this, he was so happy and said he had an extended Thanksgiving Day. He was just thankful that we offer all our tenants this kind of courtesy.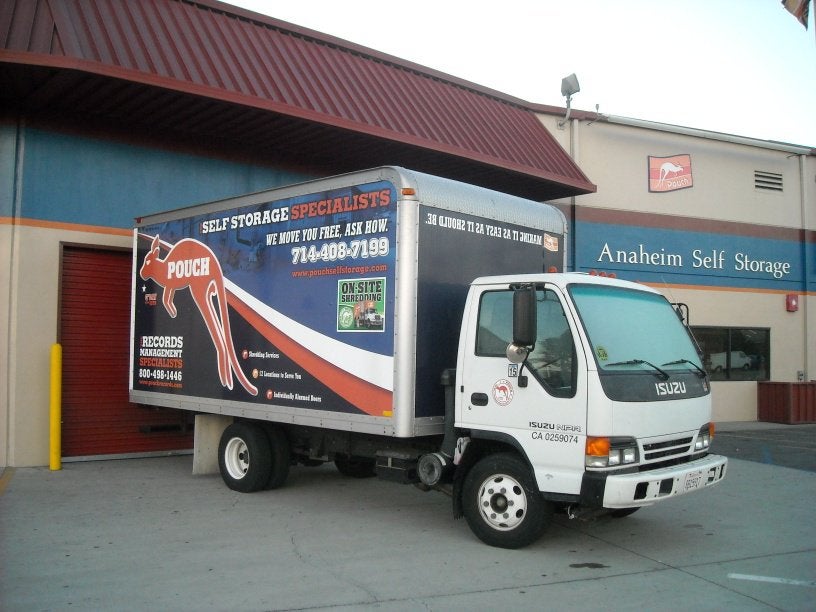 It was his lucky day! Our Free Move-In Service is very popular. We usually get reservations for our truck many days or even weeks in advance, and the times fill quickly. Today, there just happened to be an available time slot. He was overjoyed! We completed his contract and off we went to get his belongings. We returned and he unloaded everything into his unit and came in the office to drop off his key. He sasked with some amazement, "What are the odds that your Free Truck was available right at the very same time I needed it?" I smiled and replied, " Apparently, very good!"
A tenant came in and said he's 100% sure it won't rain even if the weather that was forecasted said there's a 20% chance it will rain. I asked him why he is very sure it won't rain. He said look outside. The rainbow and it also blends with your Pouch color. I guess he was right. It did not rain that day.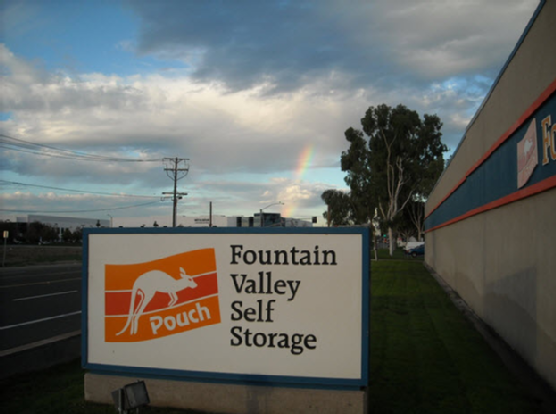 Self storage is not only good for people who are in the process of moving but a lot of new and upcoming business owners also need storage space. For example a potential customer came in looking for storage for his new and upcoming ice cream business. He wants to open locally in San Juan Capistrano and wanted to start purchasing supplies and machines before he gets a shop location.  We  hope to see him after this is all in the works.
A customer came in very frustrated and ready to cancel, he complained he had been requesting for a bigger RV space for a while but was never able to get one. We asked  what the problem was currently with the space he was renting, he said it was too narrow and it was hard to pull his trailer in and out. We took his inquiry out from the waiting list file and assured him as soon as a space became available he would be the first we would call. Later that evening we had a customer move out of a space that we knew would be perfect for the existing frustrated customer. We called him immediately and he came in the next morning so excited and relieved. He can now pull his trailer in and out without the stress of space, he was very grateful and said "Thank you" Victoria Storage and R.V. Center. The Customer did not have the time but said the next time he comes in he'd happily do a video testimonial in appreciation for the service he received.
"Between Two Harbors" is a beautiful documentary about the healing powers of the ocean with regards to cancer recovery. POUCH Self storage is a passionate supporter of "Between Two Harbors" and we would love your help in making sure this documentary has the chance to be seen by all. Please consider donating to the Kickstarter campaign by December 9th.
You can learn more about this amazing project by checking out the following links:
OC Weekly
Orange County Register
Transworld Business
The Inertia
Pouch Self Storage – Anaheim was treated with a little after the rain gift on Sunday. Our tenants didn't mind a bit of the drizzle as they came in to replace their Thanksgiving decorations with their Christmas ones. All said it was a good thing because of our drought. It was a great way to kick off the Christmas season.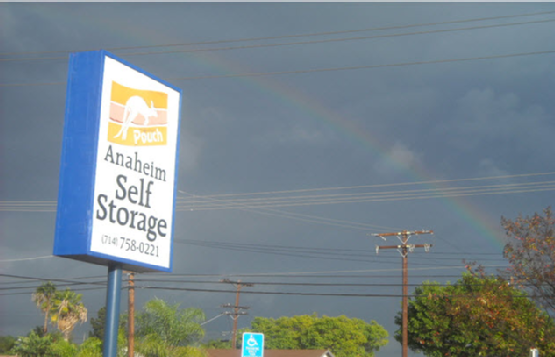 A tenant came in and said that he read the comments from our happenings section in Facebook.  He said he saw one of our tenants was featured during our Free Shredding Day.  He asked why he was not featured when he had his documents shredded as well. So here he is.  It's great to know that our tenants are also checking out our Facebook page.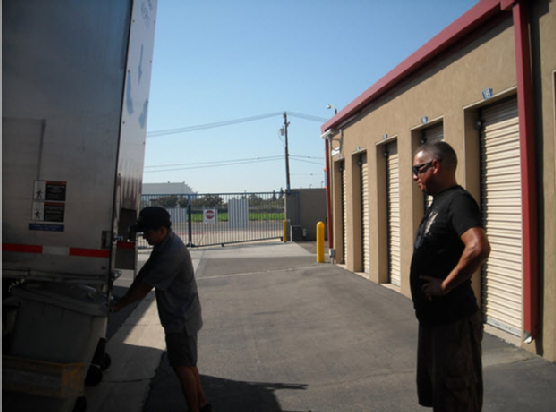 Self storage units serve a number of purposes. They can store items you no longer want at home or office and are reluctant to get rid of or they can help you keep items organized before, during, and after a move!
Here at POUCH Self Storage, we know how hard and stressful the moving process can be…no matter how much you prepare! That's why we strive to provide the best assistance possible to our potential and existing self storage customers. After renting a space at our any of our self storage facilities, you will be able to take advantage of our "We Move You Free" Program where we provide the truck, driver, gas insurance and much more.  Here's how it works, first you rent your storage unit then we follow you to your house, apartment, office etc., you load, we drive, you unload. This service is totally and completely free to POUCH customers in need of assistance getting into your storage space.
Learn more about our "We Move You Free" Program by contacting  POUCH Self Storage  today! Discover all the products and services POUCH Self Storage has to offer and schedule you storage unit and moving truck by calling us at (888) 258-9626, or reserve your space on line at  www.pouchselfstoragecom  .