How to Store Business Records
Storing business records can be dangerous if done improperly. An information security breach can be costly, and storing your business records in your office can be inconvenient and increase liability. Fortunately, there are ways to store business records safely and efficiently.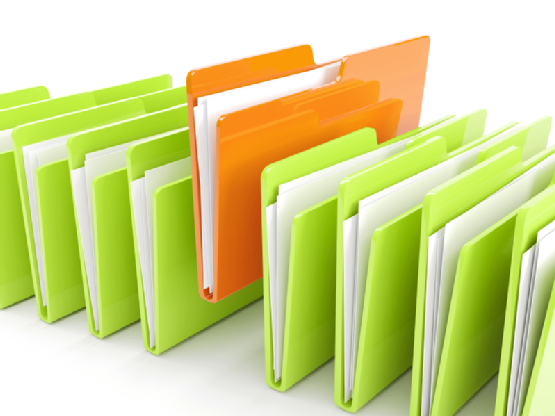 When you store business records improperly, you may waste a great deal of time and effort in trying to find them again, or you may even violate the chain of custody. However, POUCH Self Storage & RV and POUCH Records Management is prepared to help you store your business records. We are happy to store your important records in an organized manner so you may retrieve them easily and efficiently. We currently store thousands of files for hundreds of customers, safely and securely. If you are interested in storing your business records in the best way possible, look no further than POUCH Self Storage or POUCH Records Management.
Would you like to know more about how to store business records? Call POUCH Self Storage & RV at (888) 927-6052 for more information. If you would like to know more about our  self storage facilities , feel free to visit our website or stop by and see us in Orange County.