Signs It's Time to Downsize Your Home
Your home is one of the most important investments you have in your lifetime. But if through the years you feel your home is too big for your needs, it can turn into more of a chore than something you can enjoy. Luckily, renting a self storage unit makes it easy to keep and move your belongings while downsizing your home! Some signs that it is time to downsize include: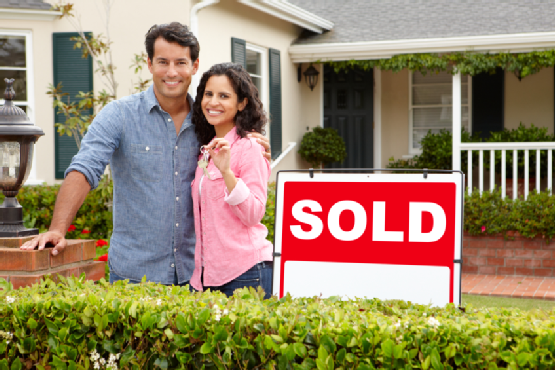 The Kids Are Off to College
Have you recently said goodbye to your former high school aged children as they make their way off to college? This is one of the most common reasons why people decide to downsize their homes. Family homes are purchased by young couples planning to expand their families in the future. There has to be the right amount of space to keep each family member comfortable—but this is typically much more space than needed once the children move out.
Chores are Exhausting
If you find yourself too exhausted to handle all of your household chores, it might be time to consider moving into a smaller space. Whether your kids are moving out on their own or you plan to retire you might find that you have more space than you need. Which means you have a lot more cleaning to handle! Empty nesters often find themselves having to keep up with regular chores for rooms and other parts of the home that simply do not get used anymore. This is another common reason why some people choose to  downsize to a smaller space .
Your Goals Have Changed
What were your goals when you bought your current home? Did you want a place where your children could run around and play or perhaps you wanted a special room designed for a specific hobby. If your goals have changed you may not need as much space as you currently have the best alternative is to consider downsizing.
If you think it's time to downsize, get storage help from our Specialists at POUCH Self Storage whose number one goal is to "Make Your Move As Easy As It Should Be"! Check out  our website  or call us at (888) 927-6052 to learn about our Orange County, Los Angeles County and San Bernardino County self storage options to make is as easy as it should be.