Tips for Simplifying Your Life
No matter how old you are or what phase of life you're in, chances are you've thought about ways you can simplify your life. While getting rid of most of your worldly possessions might seem like a noble goal, it's just not realistic for most people. The good news is there are many ways you can simplify your life. You can start by stripping down the contents in your house. Try doing it by what you need on a daily or weekly basis, in the meantime rent a self-storage unit to help eliminate clutter. Keep reading for more tips on simplifying your life.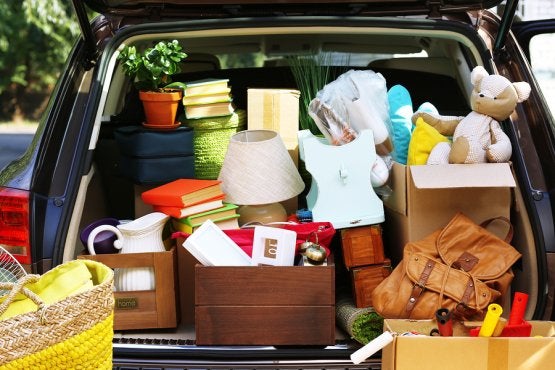 Rent a Storage Unit
As you take a look around your home, do you notice things you need or want to keep—but just don't need very often? Renting a self-storage unit is a great way to help maximize the space in your home. Store furniture, file boxes, clothes, electronics, and various keepsakes you don't want to part with, but simply don't need taking up space in your home. With fewer items around your house, your space will start to feel more open and be easier to keep clean.
Donate and Sell
Set aside a day or two to go through your house, paying special attention to the areas where you normally store things, such as the basement, attic, spare rooms or garage. You may come across items you don't want or need that can be donated to charity, sold at local shops or even on-line . Purging your home will help simplify your life, especially when it's time to move.
Downsize
If your home seems to have extra space you simply fill with clutter, it may be time to think about downsizing your home . You can use your self-storage unit to keep your important items, and enjoy easier maintenance and cleaning in your smaller home.
POUCH Self Storage offers clean, secure storage space for all of your most important possessions at our Southern California locations. Call us at (888) 927-6052 or visit us at www.pouchselfstorage.com to find out more about renting a self-storage unit. We are open seven days a week to make storage as easy as possible.