Solve Your Document Storage Problem With POUCH Self Storage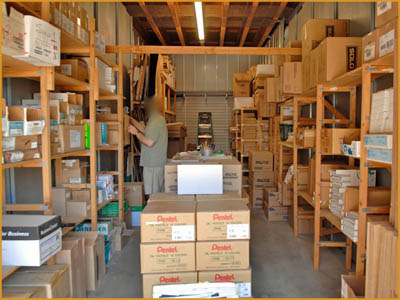 If you are responsible for your business, you may find paper documents take up a significant amount of space on your property. To solve your space issues, you might want to consider the great business storage services POUCH Self Storage has to offer. Our spacious storage units offer all the room you will need to store and organize your important documents. In addition, our climate controlled storage spaces at POUCH Self Storage Long Beach have around the clock security services that ensure your sensitive documents are protected. With our onsite document shredding and jumbo storage units, we will be able to help you get the most out of your document storage space.
To learn more about the benefits of choosing POUCH Self Storage, give us a call at (800) 378-4598. Our Self Storage Specialists will be thrilled to answer your questions about the services we have to offer.