A Look at the Different Types of Storage Facilities
Storage units can be used for a variety of purposes, ranging from vehicle storage to the storing of personal belongings and more. Whether you have an RV you need to store for the winter months, or are seeking additional storage for your belongings, a company offering self storage will be able to assist you with your storage needs. To get the most out of your storage process, you should be sure to choose the right type of storage facility for you. Here is a quick tour of some different types of storage facilities.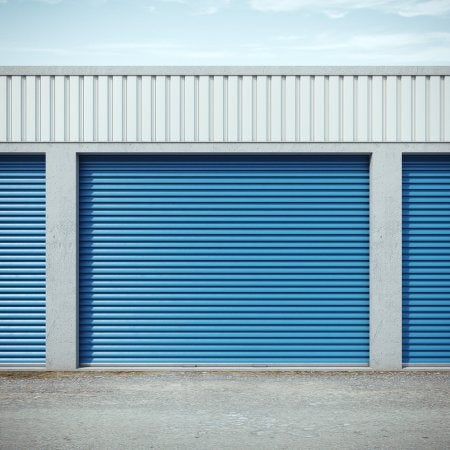 Full Service Storage
Full service storage is a popular option for many people. With full service storage, your storage agreement will include packing and moving services. When you choose full service storage, your storage company will take care of all of the details of moving your belongings into storage.
Self Storage
For the greatest ease, convenience, and flexibility, you may want to choose self storage. With self storage, you will be able to place and take out items into and out of your storage unit at your convenience. This type of storage also provides fantastic security and great storage rates.
At POUCH Self Storage , we are pleased to provide highly rated storage services to the Los Angeles, and San Bernardino County area. To hear more about our recent storage specials and current availability, give our offices a call at (800) 378-4598.