How to Choose the Right Moving Truck
Whether you are getting ready to move into a new home near your current neighborhood, or are preparing for a long distance move, choosing a moving truck is among the most important decisions that you will make for your move. By working with a company offering self storage in Anaheim, you will be able to take advantage of a free moving truck offer . A free moving truck will help you save money on your overall moving expenses. To assist you with your upcoming move, here is a quick look at how to choose the right moving truck.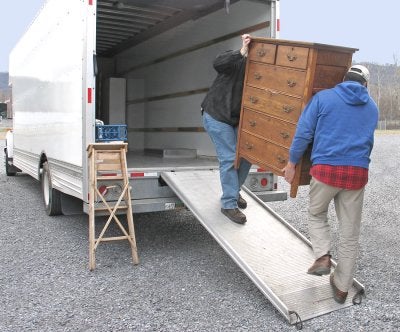 Evaluate Your Belongings
When you are choosing a moving truck , you should start by evaluating your belongings. If you will be moving several large or bulky items, you should be sure to choose a moving truck that can accommodate this load. In order to move a few boxes or other smaller items, you may only need to use a compact moving truck.
Consider Additional Items
As you are choosing a moving truck, it is important to think about all of the items that will be transported in your move. When you will be moving large propane grills, power tools, or other pieces of equipment, you will need to make sure that your moving truck has plenty of space for these items.
Ask About Moving Truck Rates
The ideal moving truck will be provided to you at a low cost. In fact, as you are seeking a moving truck, you may want to ask your storage company about their moving truck specials. A quality storage company in your local area may be able to provide you with a free moving truck. With a free moving truck, you can free up additional space in your moving budget.
When you move with POUCH Self Storage , we will be thrilled to provide you with a free moving truck. As a highly rated storage facility in Fullerton, we pride ourselves in offering the best customer service. Call us at (800) 378-4598 to hear more about our current storage units.