A Pre-RV Storage Checklist
Your recreational vehicle, or RV, is your home away from home while you're on the road. When you're not heading to your favorite camping spot or traveling across the country, your RV can potentially take up a lot of space on your property, especially if you own a smaller lot. To ensure that your RV is protected against the elements, damage, and theft when it's not being used, you should have it stored at a secure storage facility that offers jumbo storage units and RV storage. Here are a few steps you need to take to prepare your RV for storage.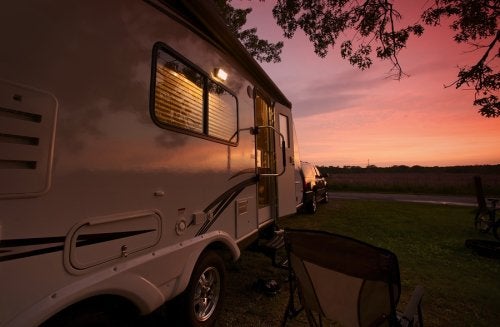 Thoroughly Clean Your RV Inside and Out
To prepare for RV storage, give your vehicle's exterior a good wash and wax—waxing helps to deflect harmful ultraviolet rays from your RV, as well as to make it harder for dirt to build up. Be sure to clean the inside of your vehicle, too.
Inspect All Seams and Seals
After a thorough cleaning and waxing, inspect all of your RV's seams and seals, and assess their conditions. Silicon seams and rubber seals are prone to cracking as well as wear and tear. If you notice failing seams or seals, repair them immediately. Otherwise, you may potentially allow moisture, or other potential dangers, to invade and damage your RV while it's being stored.
Ensure Proper Ventilation
Moisture is a major concern when storing anything. If excessive moisture is present inside your RV, it can encourage mold and mildew growth, which can cause the interior of your vehicle to have a musty odor. To prevent this from happening, leave your RV's rooftop vents open. Use vent covers that are designed to allow adequate airflow in and out of your vehicle while not allowing rainwater to get in.
Are you interested in using high quality RV storage facility in Orange County? If so, POUCH Self Storage definitely fits the bill. Call us today at (800) 378-4598 to learn more tips on how to prepare your RV for storage , or to schedule a reservation.