Your Business Storage Options
When you are the owner of a business, it is important to make sure that all of your documents and spare inventory are placed in a secure and protected location. Business storage is a smart solution for your document and equipment storage needs.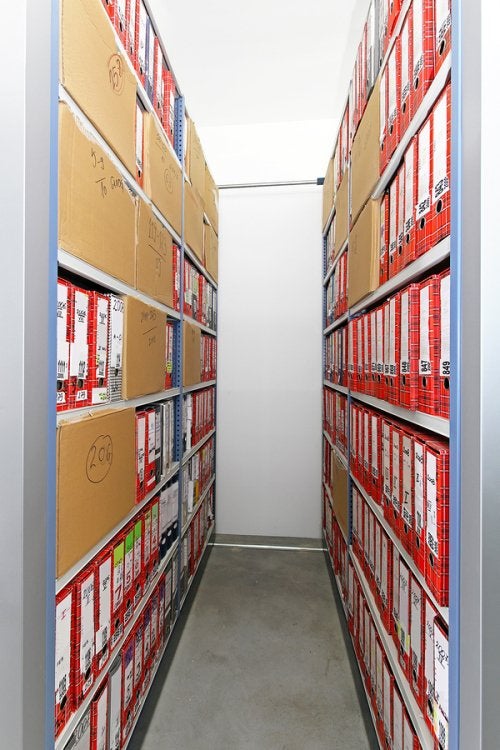 With quality business storage, you will have all of the space that you need to house your important items and papers, off-site. Climate controlled storage is one great business storage option that will be provided to you by your local storage company. Along with seeking out climate controlled storage, you may also want to ask about business self storage in Anaheim. With self storage units, you can organize your storage unit to meet your personal preferences.
When you are seeking business storage or vehicle storage near Anaheim, look no further than POUCH Self Storage. Our highly rated storage units will be perfectly suited to your business storage needs. To hear more about how we can assist you with your storage needs, call us at (800) 378-4598.