Documents That Should Go in the Shredder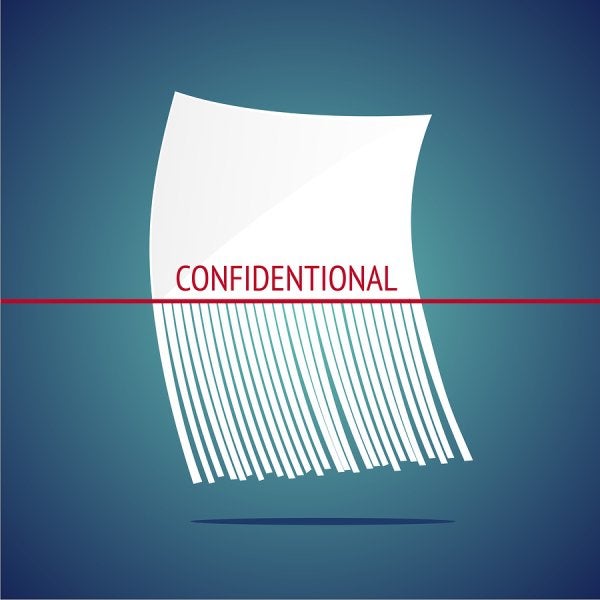 At POUCH Self Storage, we are pleased to provide our clients with convenient, on-site document shredding services. If you have never scheduled document shredding before, you may have questions about what types of documents are eligible for this type of procedure. Typically, our clients choose to shred any documents that contain personal information, such as Social Security numbers, bank account numbers, or home addresses. You may also choose to shred other items that may contain sensitive information, such as old tax records or insurance documents. Check with your accountant for advice on determining which documents you should shred, and which should be retained.
At POUCH Self Storage, we proudly offer document shredding and self storage Orange County, Los Angeles County, and San Bernardino County. When you rent one of our self storage units, we will make sure that your documents and items are completely secure.