Are You Shredding the Right Documents in the Right Way?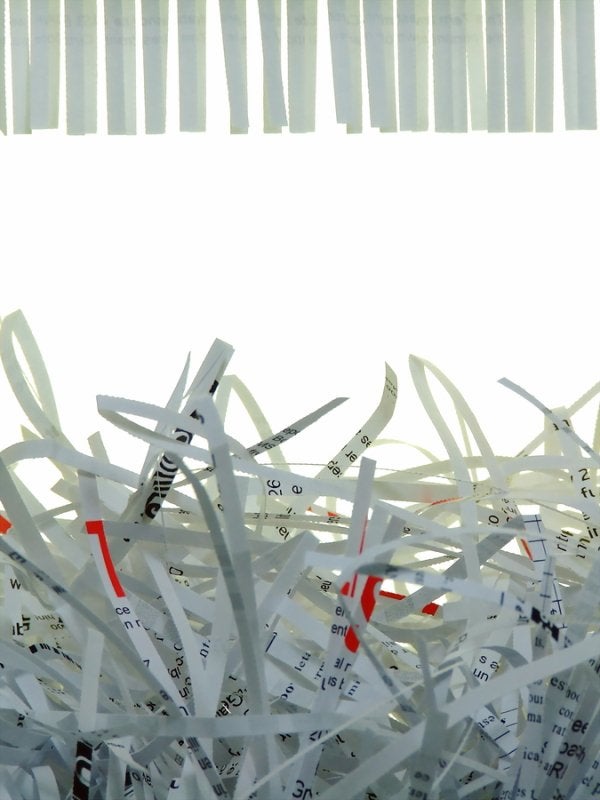 There are several types of documents that should be taken to on-site document shredding at your storage unit. These documents, for businesses and individuals, may have names, addresses, credit card information, and tax information. These documents and more should all be completely shredded to avoid any chance of identity theft or illegal practices. Read on to see if you are shredding the right documents.
All types of sensitive information should be given to a qualified on-site document shredding service. Sensitive information will include documents that have your name, birthday, social security number, email address, and financial information. In addition to this information, shred any identification cards, credit cards and applications, outdated employment or employee records, old pay stubs, insurance records, and medical records. These documents should be given to a qualified shredding facility, because the shredding machines will effectively cut each document into extremely tiny pieces that cannot be put back together.
Bring your sensitive documents to POUCH Self Storage for on-site document shredding . Your information is safe with us, whether you utilize our shredding services, climate-controlled storage, vehicle storage, or storage units near Lake Forest, Tustin, and San Juan. Please call us at (800) 378-4598 to schedule shredding services.