Easily Reserve Your POUCH Self Storage Unit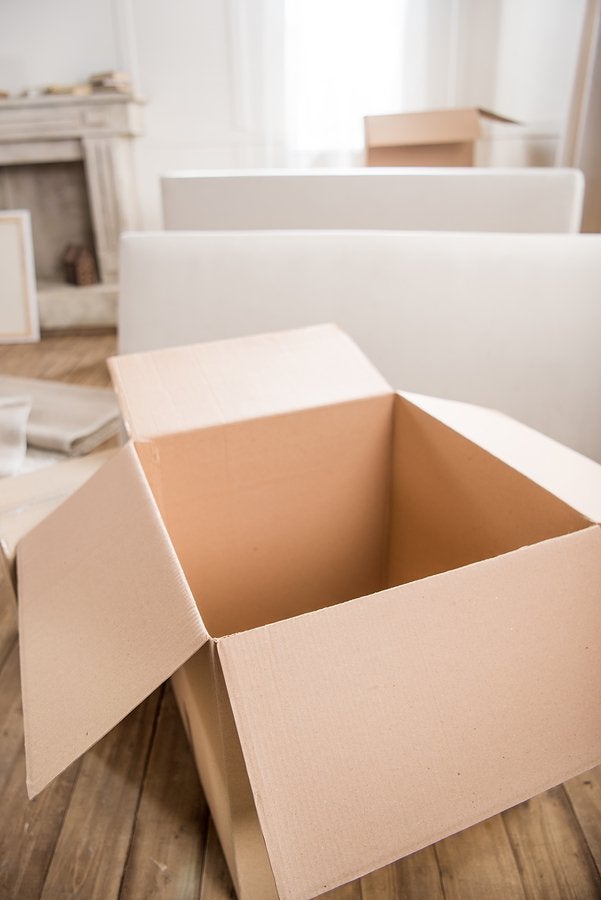 If you have recently decided you need a new storage unit, be sure to check out the great self storage rates that are available from POUCH Self Storage. From business storage to personal storage and more, we serve many different types of clients in the local Lake Forest area. When you work with us, you will be able to easily reserve your desired storage unit by providing us with a low, $25.00 deposit. This deposit will guarantee your space for up to 10 days, is non-refundable, but will be applied to your first month's rental if you do store with POUCH. With no extended contract to worry about—month-to-month leases–you will be free to cancel your storage unit at any time.
We offer both vehicle storage and RV storage in the local area, so we can provide you with a spacious unit for your recreational vehicle. To learn more about the benefits of renting our storage units in Lake Forest, call us at (800) 378-4598.