Moving Soon? Know These Common Moving Problems and Solutions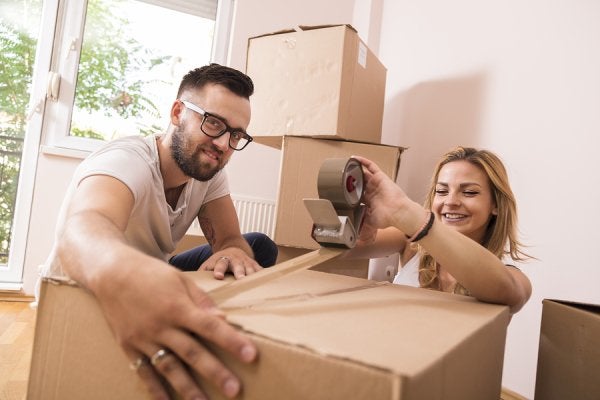 The summer season is a time when many families choose to move into their new homes. Whether you are preparing for a move into a new neighborhood, or you are looking for quality storage units to house your stuff during a transition, it is important to plan ahead for your big move. By doing your research and starting ahead of time, you can reduce your stress, throughout the moving process . Here is a look at some common moving problems and solutions.
Problem: Running Out of Time
Perhaps one of the most common problems households face when they are getting ready to move is they leave many of their essential tasks to the very last minute. A simple solution to this issue is to simply plan ahead and provide yourself with plenty of time. If possible, you can spend the months before your move preparing, packing, and organizing your household.
Problem: Failing to Receive a Moving Quote
Before you book a moving company to assist you with your move, you should make sure you receive a thorough quote for your services. Without a quote in hand, you may find that you are charged more than you are expected when your moving day arrives. A reputable moving company will have no problem providing you with a free quote.
You may also want to inquire with the self storage company to find out if they have a moving truck available.
Problem: Neglecting to Organize Your Moving Boxes
When you are rushing to pack at the last minute before your move, you may be tempted to start tossing various items into the largest moving boxes that you can find. Neglecting to organize your moving boxes can only lead to a problematic unpacking experience. Taking the time to sort and organized your belongings will help you stay sane during your move.
At POUCH Self Storage, we are proud to provide our customers with quality storage units and a Move you FREE truck program . With our generous supply of boxes for moving in Tustin, we can provide you with the tools that you need to prepare for your move. Call us at (800) 378-4598 to hear the current rates for our storage units.