Can You Put Food in a Storage Unit?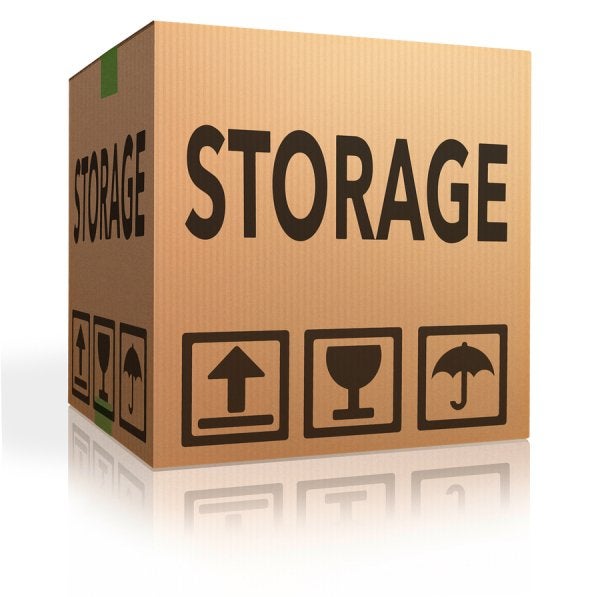 When you are preparing to move your stuff into personal storage, it is crucial to review which items are allowed in your facility. While storage units can house a variety of different items, they are typically not the place to store food items and other perishable goods. Even pantry staples, such as flour or sugar, can spoil and attract pests when they are placed into storage. Before you unload your boxes at the storage unit facility, check to make sure that you have not packed any food items. Canned food is one exception to this rule. As long as canned items are completely sealed, they should not pose a problem in your storage facility.
If you have questions about the dos and don'ts of preparing for self-storage in Lake Forest , the team at POUCH Self Storage will be happy to assist you. From vehicle storage to personal storage and more, we offer a variety of storage units that come in all shapes and sizes. To reserve your unit today, call us at (800) 378-4598.