Tips for Preparing Your RV for Storage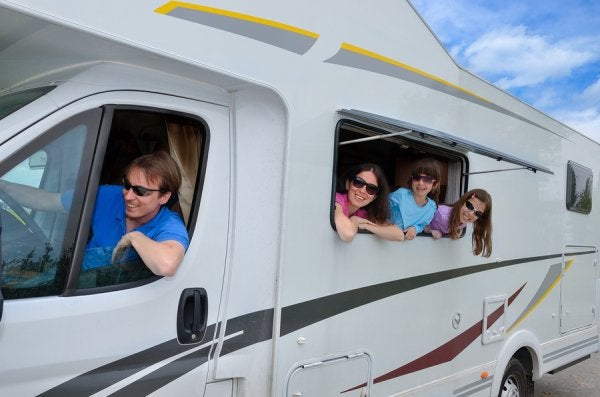 Fall is in the air, and now is a time when many RV owners are preparing their vehicles for the winter season. Rather than leaving your RV out in the elements during the coming months, consider renting an RV storage unit . By placing your vehicle in storage, you can rest assured it will be ready for your adventures next year. Let's review some essential tips that will help you prepare your RV for storage.
Clean the Exterior
An important step in preparing your RV for storage is to make sure that its exterior is clean and free of dirt or road debris. Before you place your RV into storage, take the time to thoroughly wash and wax its exterior surfaces. While you are washing your RV, you can also inspect various locks and seams for signs of wear and tear.
Maintain the Tires
Your RV's tires are among its most essential components. Without proper preparation, your tires may deflate or become damaged when your RV is stored over the winter months. If you want to protect your tires, make sure to inflate them to the correct PSI, before you place your vehicle into storage. You can also choose to cover your tires with protective fabric once your RV has been moved into storage.
Change the Oil
Before your RV is ready for winter storage, it will typically need a fresh oil change. Leaving dirty oil in your RV's engine is a recipe for mechanical problems during your next road trip. Along with changing your oil, you can also refill your coolant system and check the levels of your transmission fluid.
When you are seeking secure RV storage for the upcoming winter season, be sure to get in contact with the team at POUCH Self Storage . Our facility offers spacious RV storage in Lake Forest, and we will also be happy to provide you with personal storage for your belongings. To learn more about our current vehicle storage options, give us a call at (800) 378-4598.