Are you struggling under the weight of clutter in your home? Have you resolved to cut your clutter but just don't know where to begin? A storage unit could be the answer you're looking for. With a storage unit, you don't have to give up things you'd really like to keep, but you can hold onto your belongings without cluttering up your home.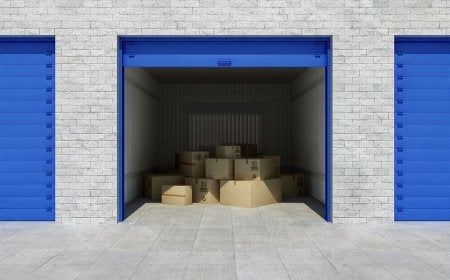 Self-storage units are the perfect place to store your items that don't get used all of the time, such as seasonal decorations, as well as things you don't want to give up, like collections or temporarily unused sports equipment. With a climate-controlled storage unit, you can even store important papers, old photographs, and other things that are important to you but that maybe don't have a place in your home right now.
Free yourself from the burden of clutter with POUCH Self Storage. Our storage units in Tustin and across the area are available in a number of sizes, so you can find the right space for your needs. To find out how to reserve a storage unit today, please dial (800) 378-4598.