How Spreading the Word About Our Good Service Pays
At POUCH Self Storage, we aim to make it as easy as possible for people to reduce clutter in their homes and move in comfort. The way we do this is by offering storage units and FREE moving trucks, and we even give our customers rewards for helping us build our clientele base. Here's how spreading the word about our good service pays.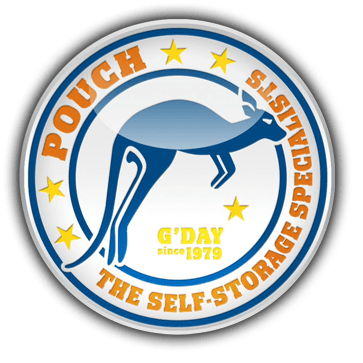 We're always looking to help more people, and we're happy to reward those who spread the word about our services. If you tell your friends about us and they decide to become a customer, everybody wins. If you're a current customer, your bonus will be half of the referrals first month paid, up to a maximum of $300.
If you like our storage units in San Juan and you tell your friends about POUCH Self Storage, you can end up reaping the benefits. Our website takes a closer look at our vehicle storage and FREE moving trucks program, and you can call us at (800) 378-4598 for more information.