Answers to Your Questions About Our Records Management Services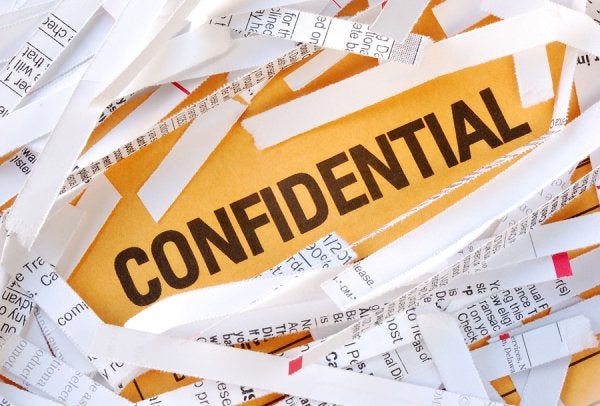 Records management is an enormous challenge for many businesses, in terms of storage space, access, and security. At POUCH, we take the hassle out of this process with our records management service. If you're considering using our records management services for your business, here are the answers to some questions that may be on your mind.
Does POUCH offer any confidentially guarantees?
Your records are not only important for the way you do business. They are also sensitive and confidential. Our records management service is HIPAA, FACTA, and SOX compliant, so you can rely on our ability to ensure that your sensitive information and that of your customers is always protected.
How do I know when it is time to destroy my records?
Records retention and destruction is central to management. You can set your own parameters for destruction criteria. We also offer HIPAA, FACTA, and SOX compliant recycling and document shredding services on site as well as free shred and recycle consoles at your office to make managing your records easier than ever.
Will it be hard to access my records when I need them?
Your files will never be further away than your fingertips, with 24-hour online access with a dedicated security code. A full audit trail makes it easy to manage how the files are being used and accessed. We also offer delivery and pick-up service at your request, so you can always obtain hard copies of your records when you need them quickly and efficiently.
Solve the complications of record management for your business with the help of POUCH. For more information about storage units, records management, and on-site document shredding in San Juan , call us at (800) 378-4598.