How Long Should You Keep Tax Records?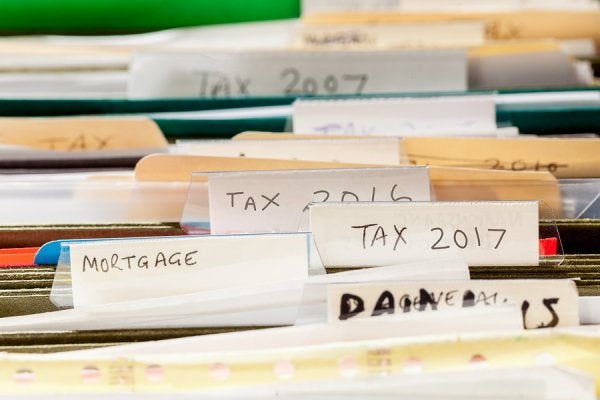 Once you file your taxes, you may feel like getting rid of all of your records, but in reality, it's important to hang on to them for a minimum of 7 years. If you ever face an audit for your personal taxes or your business, being able to pull your old tax records out of your storage unit could be critical in your case.
In most cases, you should keep your tax records for at least three years from the date on which they were due. If you file for a special circumstance, such as a bad debt deduction, you should keep your records at least seven years. If you have the space in your personal storage or business storage facility, keeping your taxes indefinitely is ideal.
POUCH Self Storage offers storage units in a variety of sizes, as well as records management services and on-site document shredding. Get more information about storage units in Tustin for your personal or business use by calling (800) 378-4598.