Keeping Your Stored Sofa Looking Like New
Sofas are common items in self-storage units , but keeping them in good condition takes a little bit of preparation. If you plan to put a sofa into storage, follow these tips to ensure it stays looking like new until you're ready to use it again.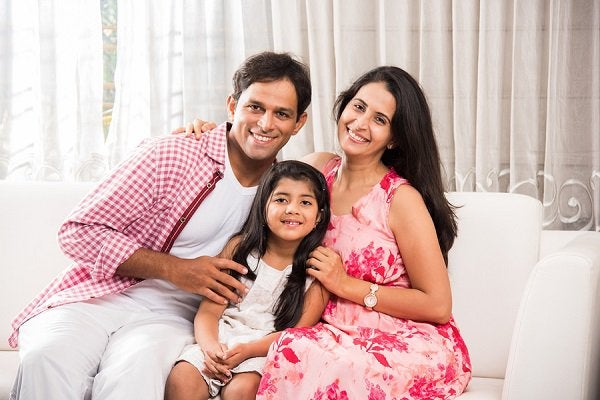 Clean Before Storing
It's always a good idea to clean your sofa before putting it into storage, even if you don't see any signs of stains or dirt. Sofas take a lot of abuse, so putting it away without cleaning means you'll be locking in sweat, germs, and odors. The right method of cleaning your sofa depends on its upholstery materials. Generally, synthetic fabrics can be cleaned with water, while natural fabrics require a solvent-based cleaner. Leather sofas can be cleaned with a few drops of olive oil massaged into the leather using a microfiber cloth. Ensure your sofa is thoroughly dried before moving it to your storage unit.
Choose Climate-Controlled Storage
Climate-controlled storage facilities will reduce the impact of temperature extremes, moisture, and humidity on the wood and upholstery of your sofa. Although climate-controlled units often cost a bit more, they are worth the extra money to protect your investment in your sofa. Be sure to select a unit of adequate size to accommodate your sofa and any protective padding you want to put around it—you shouldn't have to push the sofa against a wall or the door.
Store the Sofa Off the Ground
One of the easiest and most effective ways you can protect your sofa in storage is to put it on pallets to keep it off the ground. This will protect your furniture piece from dirt and moisture. It will also help air circulate freely around your sofa. Cover the sofa with drop cloths or padded cloths, but avoid plastic, which traps air and moisture and encourages mold growth.
POUCH Self Storage offers a range of storage options, including climate-controlled, personal storage units and jumbo storage units, as well as business storage. Find out more about our storage solutions in San Juan Capistrano by calling (800) 378-4598.