Storing Your RV? Don't Forget the Fuel Stabilizer
When not in use, putting your RV in vehicle storage at a storage facility will allow you to protect your vehicle without taking up space in your driveway. To ensure that your RV is ready to use the next time you want to hit the open road, there are a few steps you need to take to prepare it for downtime. One critical step is to add fuel stabilizer before putting the vehicle in RV storage.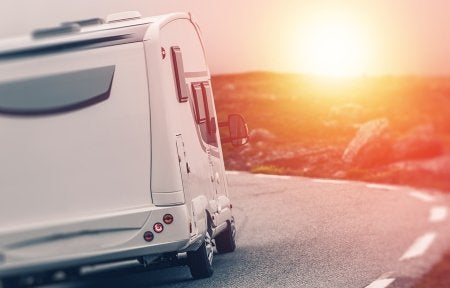 The longer gas or diesel sits in an unused vehicle, the more it begins to degrade. Gas can degrade and cause problems with corrosion, while diesel can grow microbes known as diesel algae. Fuel stabilizer prevents this from happening, so you can pull your vehicle out of RV storage and get moving right away, without any concerns about engine problems from fuel degradation.
POUCH Self Storage offers RV storage in Lake Forest with onsite security, so you don't have to worry about the complications of parking your vehicle at your home. Find out how we can make RV storage easy by calling (800) 378-4598.