Reserve Your Free Moving Truck Today!
Renting a storage unit from POUCH means you'll get a great price on a secure self-storage space that is just right for your needs. Did you know it also means you can move your items with a free moving truck? Our We Move You FREE program makes moving into your storage unit as easy and affordable as possible.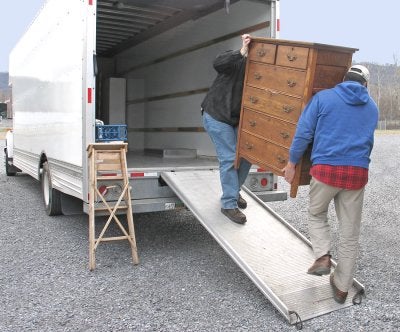 To reserve a free moving truck, you must have a confirmed reservation for a new storage space. Simply contact your storage facility to set up a date and time for the truck. We provide the truck, driver, and gas free of charge. The driver is not allowed to assist you in moving your items, but the truck comes equipped with an appliance dolly and 10 moving pads at no extra cost.
Free moving trucks are available within a 15-mile radius of your POUCH Self-Storage facility. To reserve a truck or learn more about storage units in Lake Forest, call (800) 378-4598.