A Letter To Our Tenants in Response to COVID-19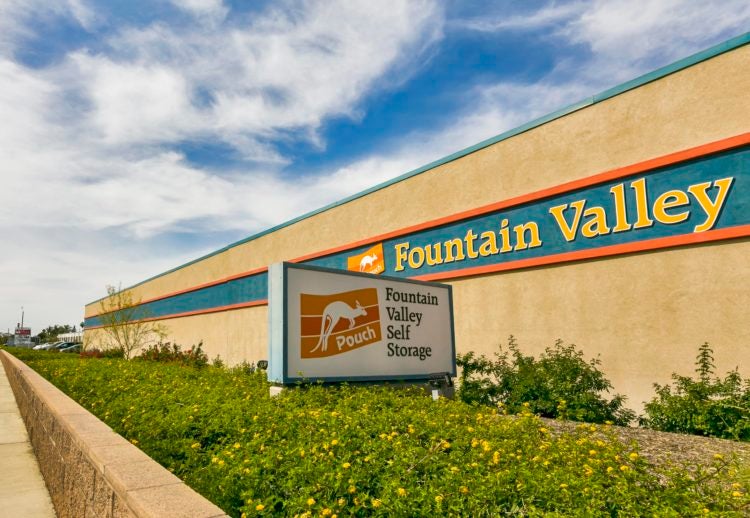 To all Pouch Self Storage Customers,
In response to the Coronavirus outbreak and the resulting mandates from state and federal authorities, Pouch Self Storage Centers is abiding by the CDC recommendations and implementing social distancing.
We are however going out of our way to help our customers as best as we can. In order to accommodate social distancing due to the COVID-19 virus, the following facility hours have been modified until further notice to 8 am – 5 pm daily.
We are doing our best to flatten the curve and have limited staff onsite. In order for us to accommodate our customer's needs, while still maintaining the regulations of safety, all employees are to have ZERO contact with customers while still managing the facility and protecting our customer's belongings.
Sincerely,
Pouch Self Storage