5 Reasons Self Storage is On the Rise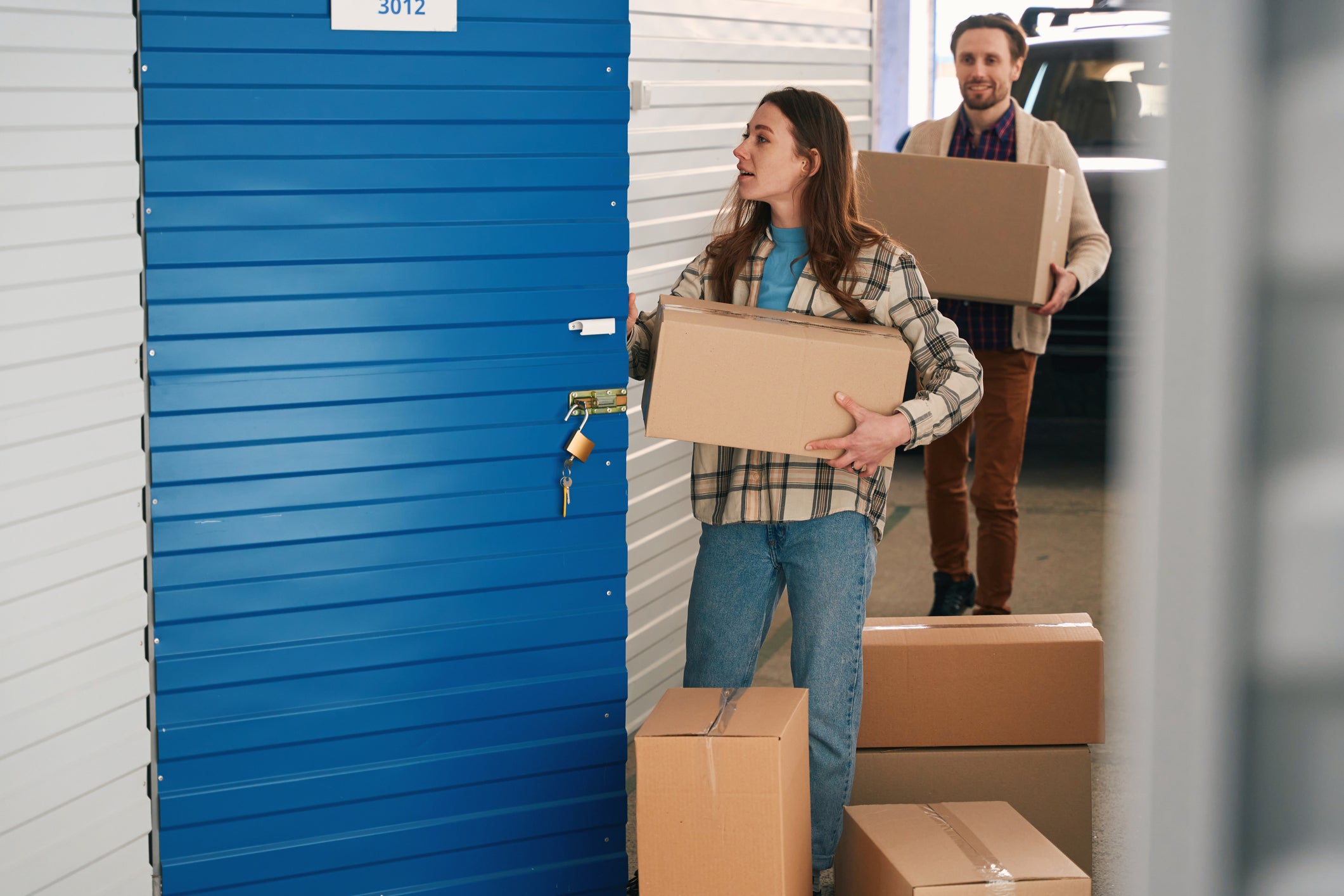 Self-storage has become a popular solution for individuals and businesses looking for extra space to store their belongings. In recent years, the self-storage industry has been on the rise, attracting more and more customers. From decluttering to relocating, there are several reasons why people opt for self-storage. In this post, we will explore five reasons why self-storage is on the rise.
Decluttering
Decluttering is one of the primary reasons why people turn to self-storage. It is a great way to free up space in your home or office and get rid of clutter. Whether you are moving home, or downsizing, self-storage can help you organize your belongings and keep them safe. This way, you can keep your home or office tidy without sacrificing the things you value most.
Business Storage
Self-storage is not only beneficial for individuals but also businesses. Many companies use self-storage to store their inventory or stock temporarily. It provides an affordable and secure way to store their items without having to rent a bigger office or warehouse.  This is especially beneficial for small businesses that are just starting out and cannot afford to rent larger commercial space just yet.
Seasonal Storage
Seasonal storage is another factor that has been driving the growth of the self-storage industry. Whether you are a fashionista looking to store your winter clothing during the summer months or an outdoor enthusiast looking for a place to store your camping gear during winter, self-storage is the perfect solution. You can access your items whenever you need them without having to worry about cluttering up your home or office space.
Convenience
Self-storage is also known for its convenience. Most facilities offer 24/7 access to your storage unit, so you can retrieve or store your items at any time. Additionally, modern facilities provide amenities such as packing supplies, loading docks, and storage units with climate control. This makes it easy and safe to store your possessions, ensuring their protection and longevity.
Security
Security is always a concern when it comes to storing valuable items. Many self-storage facilities offer maximum security measures such as CCTV, security personnel, and alarm systems to protect their customers' belongings. This way, you can rest assured that your possessions are safe and secure while in storage.
Discover How Pouch Self Storage Can Help You Today!
Self-storage has become a popular and reliable storage solution for individuals and businesses. With convenience, security, and affordability, it is no wonder that the self-storage industry has been on the rise. Whether it is for decluttering, business storage, seasonal storage, or convenience and security, there are plenty of reasons to opt for self-storage. At Pouch Self Storage, we offer a wide range of units to suit every requirement. Get in touch with us today to find the perfect storage solution for you!