Pouch Happening – Our First Video Testimony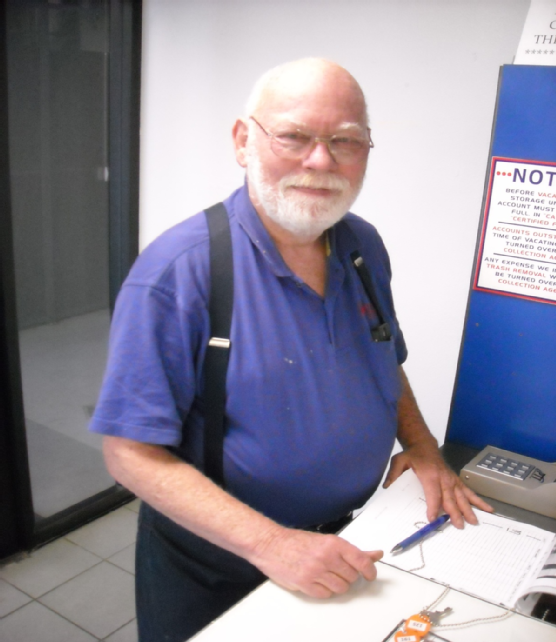 We've been telling our tenants that we are now on Facebook, Twitter and other social media sites. We also told them we would appreciate it if they would visit our website and write a comment about their experience with us.
Well, today, one of our long-term multi unit tenants stopped by to say he would like to write a comment. First we asked if he'd like to be on video. He said he wants to write only because he doesn't look good on video. We told him to write his comment then we'll print it in big letters to create "Que Card's" while we take the video. One of us will be the director, the other will be the card holder and he'll be the actor. He gathered enough confidence and after three takes, we got our first video testimony.