Tips for Preserving Family Documents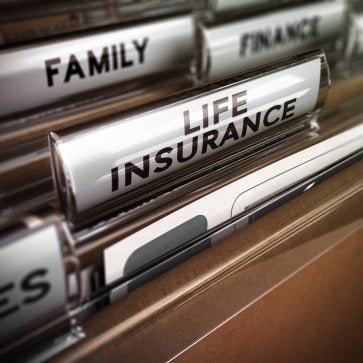 When preparing boxes for moving, you may find you have important papers and documents such as; birth/death certificates, immunization records, marriage or divorce certificates, to treasured newspaper clippings. Of the many types of paper items you may want to place into your personal storage , the right packing supplies and care, can ensure your documentation will not deteriorate over time. Below is an overview of tips for preserving family documents.
Choose a Climate Controlled Environment
Extremely hot or cold temperatures can be extremely hard on paper documents . To ensure your documents are protected when placed in storage, it is essential to choose a climate controlled storage unit. Climate controlled storage will ensure your papers are kept at a consistent temperature, and are not exposed to extreme heat or freezing.
Avoid Direct Sunlight
Sunlight can cause yellowing and deterioration on your documents. This phenomenon of yellowing is caused by a reaction between the chemicals in the paper and ink. Placing your documents into storage safeguard them for many years.
Select Appropriate Storage Containers
Another way to safeguard and preserve them is to choose appropriate storage containers. Placing them in properly sized envelopes, ensures they are not exposed to light or other forms of damage.
At POUCH Self Storage, we can provide you with all of the packing supplies you need to get started on your upcoming move. If you are seeking high quality Self-Storage, you can be rest assured that our storage facilities are a top choice for all of your moving and storage needs. To schedule a free moving truck move, using our "We Move Your Free" program from one of our Orange County locations , call us at (800) 378-4598.