Use This App to Keep Track of Your Storage Boxes!
When preparing boxes for moving, it's easy to become disorganized and lose track of what items you've placed where. Get the most out of your personal storage experience by using the Moving Van app along with other packing supplies. With this app, you can keep track of your boxes as you. To explore the great features of this handy app, check it out in the App Store.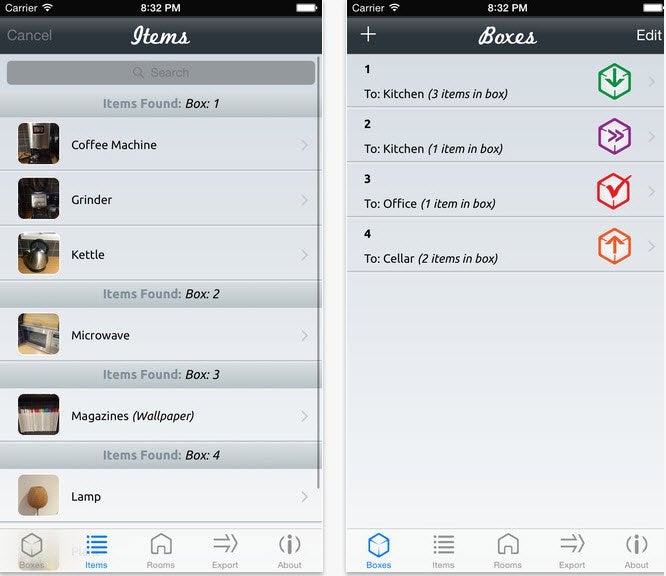 At POUCH Self Storage, we are thrilled to provide our customers throughout Orange, Los Angeles and San Bernardino Counties with top quality storage units. Our standard and jumbo-sized storage units will offer plenty of room for all your belongings. To learn more about our self-storage in Southern California visit us at www.pouchselfstorage or, call us at (800) 378-4598.