Preparing Artwork for Storage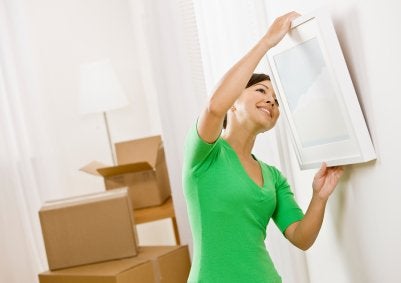 Storage units are a terrific option if you have extra artwork and décor on your hands. Rather than filling your closets with your decorative belongings, free up space by placing your artwork in POUCH Self Storage Long Beach . Along with providing additional space, climate controlled storage will also ensure that any delicate belongings are protected from the elements. To help prepare for your move, here is a look at some tips for preparing your artwork for storage.
Clean All Surfaces
When preparing to place your artwork in storage , it is important to clean all surfaces first. Use a microfiber cloth to dust off surfaces as dust and other forms of debris can create lingering damage when left to sit on delicate artwork for extended periods of time.
Protect Framed Edges
If storing framed artwork it's essential to protect the edges before placing it in storage. To cover framed artwork, use either bubble wrap or heavy duty felt. These items will prevent scratches, dings, and scrapes.
Wrap Unframed Pieces
It may be tempting to roll up unframed artwork but, rolling can create creases, tears, and other forms of damage. Rather, try wrapping the piece in waterproof glassine. This creates a sturdy wrapper, or you can include a piece of cardboard.
When seeking self storage in Orange, San Bernardino or Los Angeles Counties, be sure to visit POUCH Self Storage as www.pouchselfstorage.com . We offer a wide array of packing supplies needed for preparing delicate items for storage. To learn more about our great self-storage services , call us at (800) 378-4598.